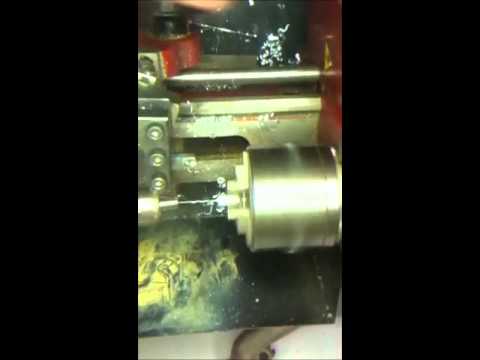 The bumble bees – TR Section
Our team is building two different car prototypes. We will be racing them to see which car goes faster. The two cars are going to have two different propellers, but is going to be made out of the same materials.
Wood
Foam
Glue
Motor
Propellers
Battery
The function of our product is to see which type of propeller can make a car go faster
The five things are product should do are:
To move the car
move the wheels
The propellers should make the cars go faster
To be aerodynamic
to go straight
Our budget is like 10 dollars, we really dont have to buy that much except paint.
The project does not really have a specific weight or size, it just needs to be small/big enough for the propeller to not hit the floor and so it will push the car. The battery doesn't have enough juice for our cars, so we have to get a different type of battery. The cars are pretty safe, just dont touch the propellers. Our cars need to be kind of reliable, they just need to drive.
Our team members are: Samantha Dockery, Sienna Jones, Chase Pote, and Imo Udoudo